Dr. Bharat Mody in China
Giving lectures & listening to lectures are the two main pathways to keep adding to one's knowledge base. It is this combination that the Modys of Welcare Hospital are enjoying these days! Dr. Bharat Mody, is internationally recognized as a world authority in joint replacement surgery. Over his career he has delivered expert lectures in all corners of the world. The Asia Pacific Arthroplasty Society (APAS) recently invited Dr. Mody to deliver keynote lectures at the international conference held in Xiamen, China – during 26th August to 29th August 2019.
In a surgeon's career listening to lectures by world experts is extremely important to keep on adding to his knowledge base. Dr. Kshitij Mody has the rare opportunity to have a world recognized Guru as his own father! It was a learning moment, as well as a proud moment for Dr. Kshitij Mody to hear and learn from the lectures delivered by the senior Dr. Mody at the Xiamen conference.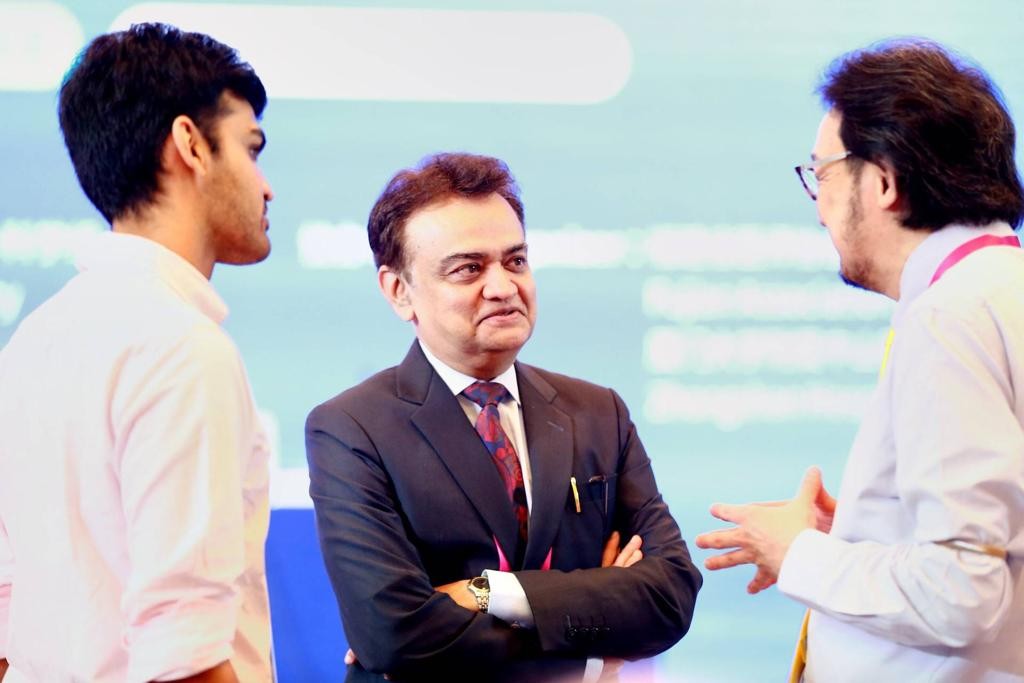 Just as on the international platform the father – son duo are making their, presence felt on the national platforms as well. Dr. Bharat Mody was invited at the Indian Arthroplasty Association (IAA) annual conference in Mumbai as a senior faculty. Dr. Kshitij Mody also attended the conference.
Dr. Bharat Mody is the president elect of APAS & the past president of IAA.